Packing your bags for Berlin? Then you need to read our handy guide on how you can have a successful stay in Berlin, the capital of Germany. It's history is both grand and barbaric (like any nation, really) but it has so many commercial opportunities and cultural depth that you will come away with a completely different perspective.
To get your stay off to the perfect start, you need to book one of many serviced apartments in Berlin. With thesqua.re you will find that they all come with the comforts of home and the essential conveniences you need to explore the city.
And now, find out how to enjoy your stay in Berlin:
Climb up the Fernsehturm
Want to see the city from over 203m above the ground? Well, now is your chance when you go up The Fernsehturm (also known as the TV Tower). Unsurprisingly, this is the tallest building in Berlin and is one of the many top attractions in Berlin that, quite literally, takes your breath away.
Some of the cheapest tickets are €13. More than worth it.
Discover Museums and Art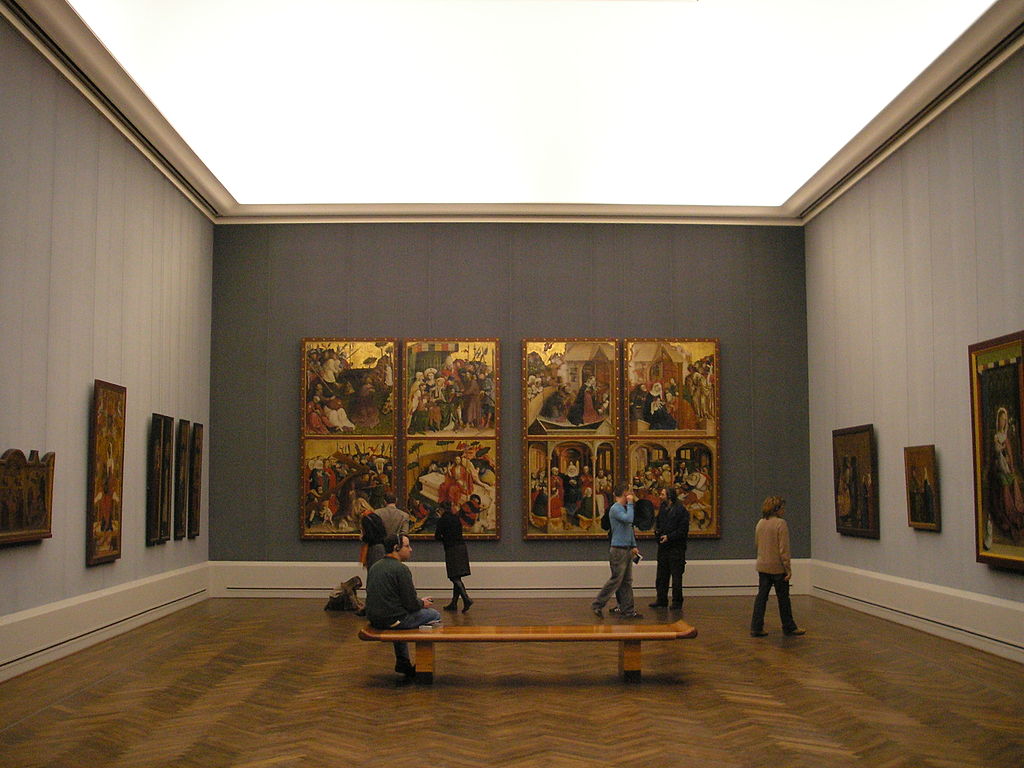 No point going to Berlin if you're not going to take in all the many museums and art galleries that dot the city. Germany itself has been a hub for culture all over the centuries (long before the reunification) and has generated some spectacular works by renown icons like Johann Wolfgang von Goethe, Brothers Grimm, Ludwig van Beethoven, Johannes Brahms and many more. Some of the top museums and galleries in Berlin include:
Stasi Museum
Altes Museum
Neues Museum
Alte Nationalgalerie
Bode Museum
Pergamon Museum
Museum für Naturkunde
Museum Berggruen
Some will cost, others may not. Either way these are all worth your time and will enrich your soul. Major insights will be gleaned that will alter your perspective of history and art.
Go on a Walking Tour
Want to really discover Berlin…on foot? Best to take one of the walking tours that happen throughout Berlin. Usually free, they are a unique way to learn more about the culture and history of the city. You'll see all the great landmarks like the Brandenburg Gate, Reichstag and the remains of the Berlin Wall. Book your tour on one of the many websites, as they fill up quite fast.
Feast on Amazing German Food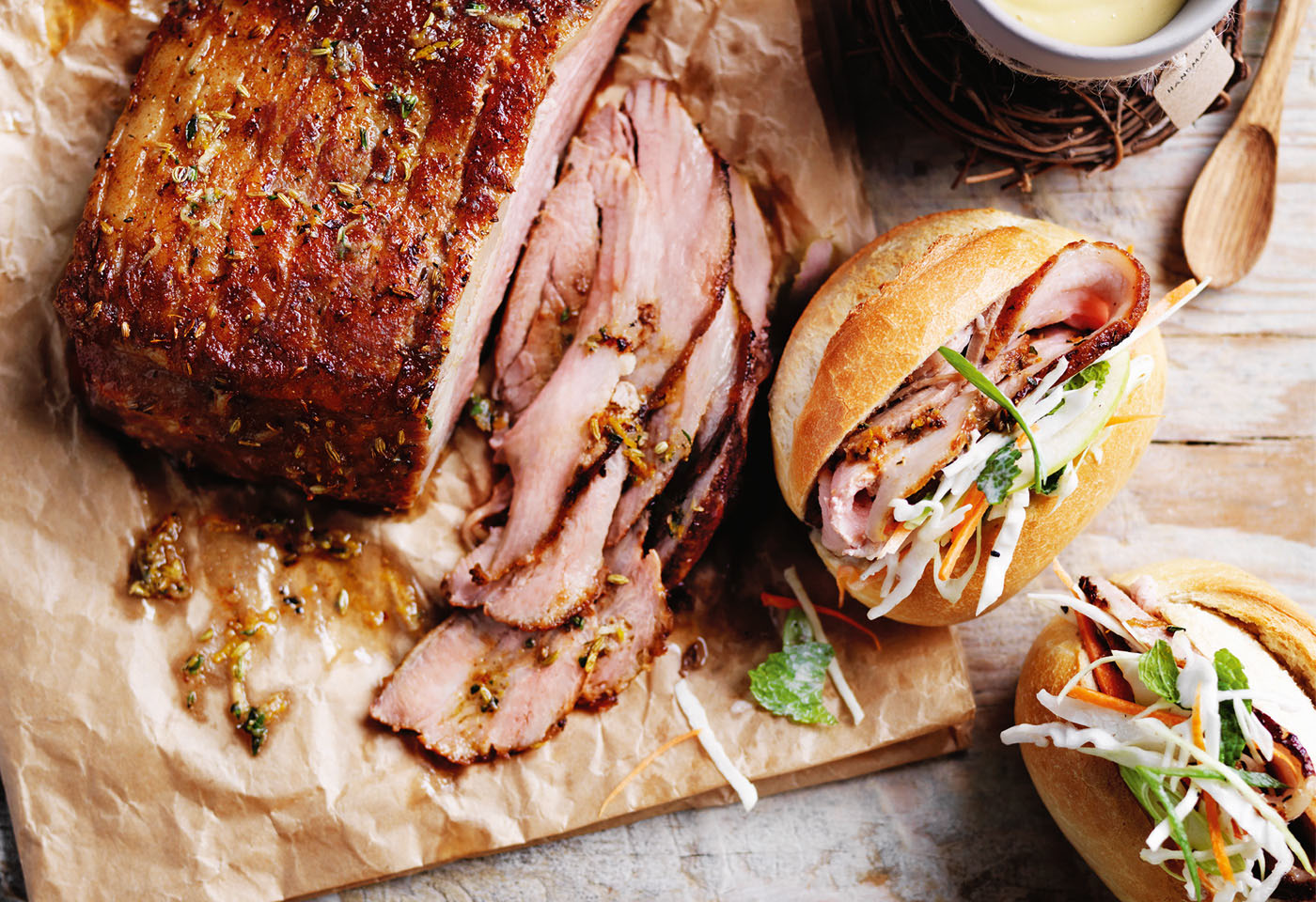 As with any global city, you can enjoy far more than just the usual German cuisine. From across all continents, there's a whole range of delightful foods that will test and and mould your taste buds. However, we do recommend that you taste some of the delightful dishes that the Germans make themselves. The local cuisine is just as delightful.
Some of the best German foods are:
Wiener Schnitzel
Spätzle
Spätzle
Fischbrötchen
Schweinsbraten
Flammkuchen
Rouladen
Königsberger Klopse
Currywurst
Rote grütze
You can't leave Germany without trying all of these.
Stay in Serviced Accommodation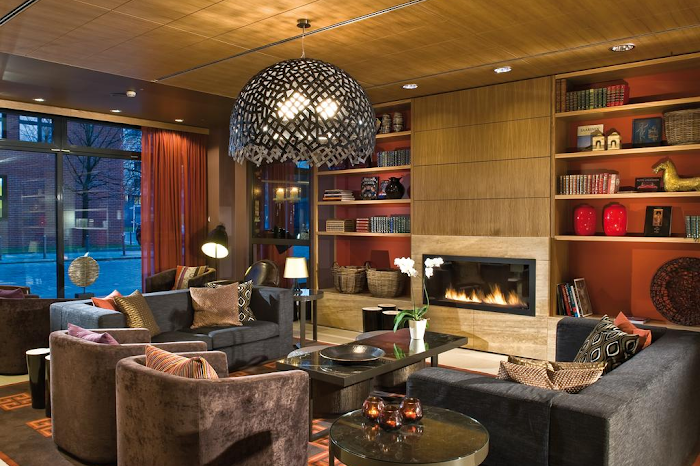 Forget about hotels and hostels. They belong in the past. Serviced apartments are the next best thing for leisure and business travellers that want comfort and convenience during their stay in Berlin and other cities. They display all the homely features that guests require to enjoy any trip abroad like:
Flat screen TVs
Fully equipped kitchens
Complimentary Wi-Fi
Comfy beds
Cosy furniture
Sleek bathrooms with modern fittings
Complimentary gym (depends on locations and on-site facilities available)
24 hour guest services team.