One of the most densely populated cities in Asia and possibly the world, Hong Kong can feel like a tough place to kick back and chill in. Despite all its visible attractions and immense sights, travellers can feel overwhelmed by all the hustle, bustle and tight space.
But don't worry anymore, we're here to help you find peace and tranquility in one of the big hotspots of Asia. East meeting West no longer needs to be a hectic affair.
To help you relax before you've even arrived you should book a serviced apartment. All serviced apartments in Hong Kong come with all the elegant, homely and relaxing features that will detox you from all the busy bodies of Hong Kong.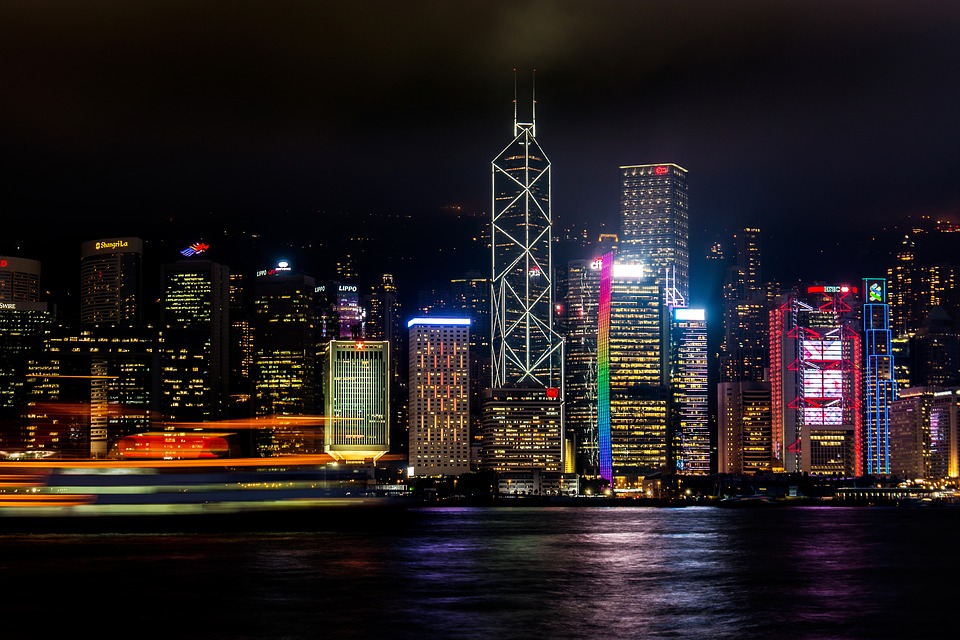 Now, here's what you need to do to relax in the busy city:

6 ways to relax in Hong Kong
Taste delicious local cuisines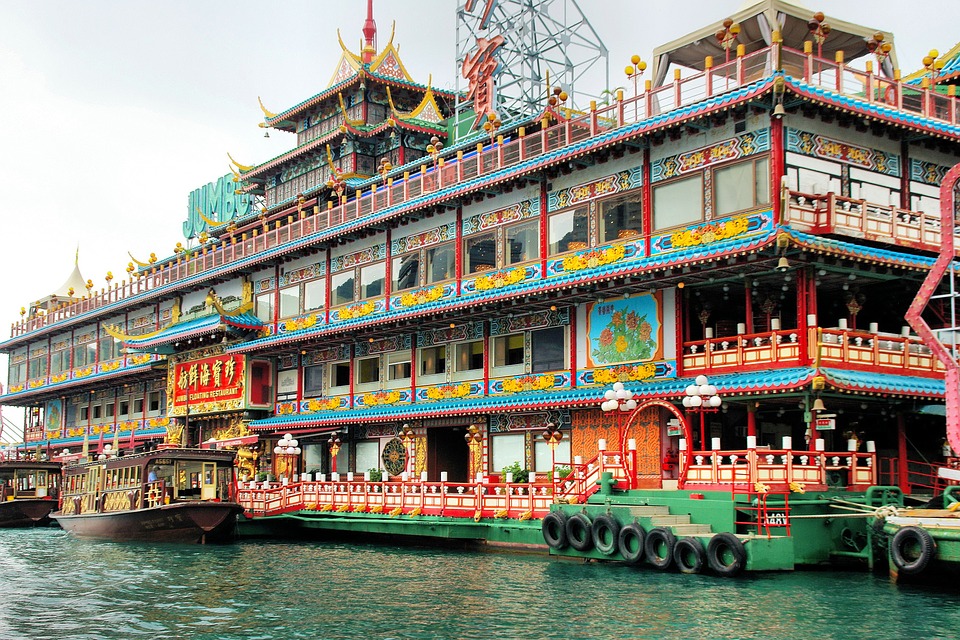 If you want to see how East meets West then trying out the local cuisine will be an eye opener. It's a blend of Cantonese and European dishes like Dim Sum, Egg Tarts (dan ta), Scrambled Egg Sandwich, Steamed Fish, Black Bean Sauce Clams, Sweet and Sour Pork and so many more. These incredible dishes and tastes will give you the soothing aroma you need after a long day. Filling yourself up in the comfort of a classy or atmospheric restaurant is one way to soothe any tension you may have.
Try out an isolation tank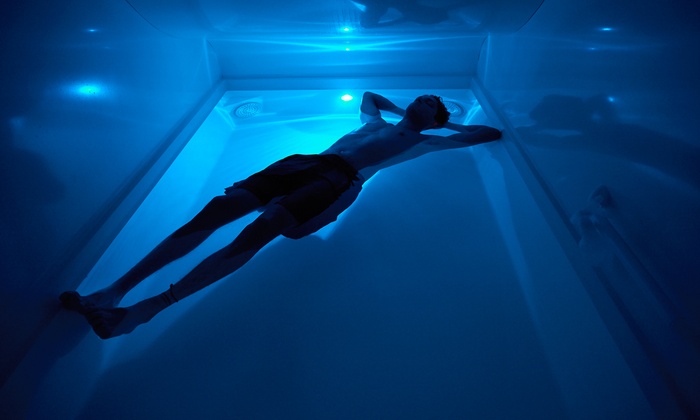 This is fast becoming a mainstream activity in Hong Kong and it's easy to see why. It helps to alleviate stress and bring a greater sense of tranquility to your surroundings. How? Easy. You lie backwards on warm salt water inside a sensory deprivation tank and let the soothing water whisk you off to another world. This happens for at least an hour. Most experts say it improves overall health. So find the nearest centre and try it out. You won't regret it.
Go shopping in Causeway Bay

Shopping can be quite hectic for some people, but for others it's a soothing way to relax the nerves and to forget about any troubles. Causeway Bay is the retail heart of Hong Kong and must be explored by all who love to shop til they drop. You'll find numerous malls, stores and dining options all around you. Spend as much as you want as this is a shopping experience that you're not going to forget soon.
Take a hiking trip

A bit of fresh air and heart-pumping exercise can help to undermine any stress or wandering thoughts. Most health experts agree that long walks can help you to focus and relax in the long term. And lucky for you, Hong Kong has a wide selection of hiking trails full of beautiful views and fantastic greenery. Castle Peak is one of the top ones that are recommended by other hikers. Relax, climb and bask in beauty.
Visit Victoria Peak Garden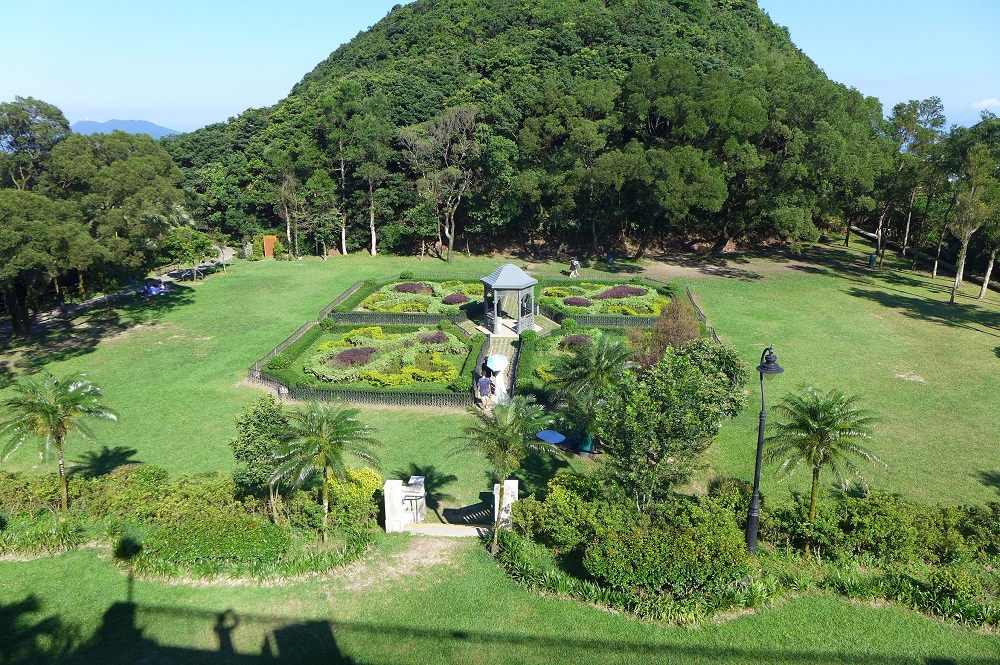 Near the Victoria Peak is this lavish and radiating Chinese-style garden that can capture the imaginations of any traveller. Plastered with greenery and complete with a stunning pavillion, the view from 300m high is surely the selling point. Here you can see over Victoria Harbour and the night scene in Hong Kong.
Kick back in your serviced apartment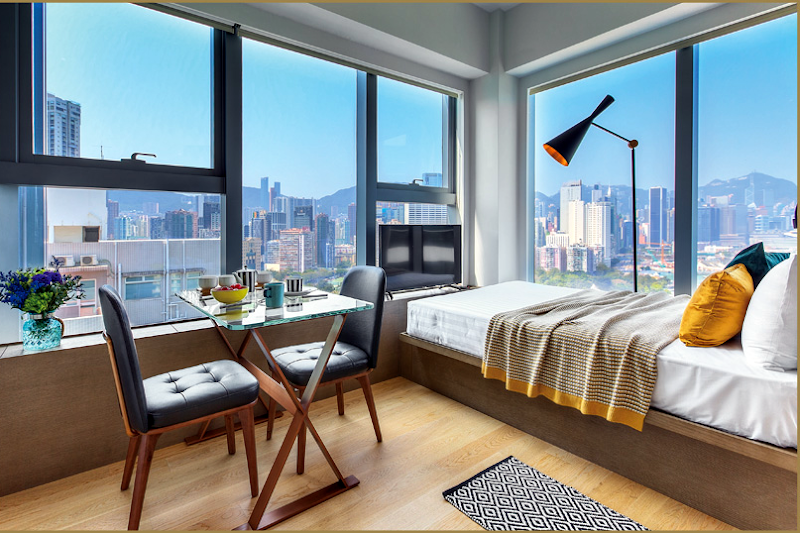 Coming back from a long and busy day out can be difficult in a hotel or hostel. You don't always have what you need and the staff can be ambivalent to your requirements. However, serviced apartments deliver all the homely and relaxing features you need to chill out. From flat screen TVs, complimentary Wi-Fi, fully equipped kitchens, cosy sofas and soft bed linens, you'll be able to find peace and quiet without going outside. Perfect.