On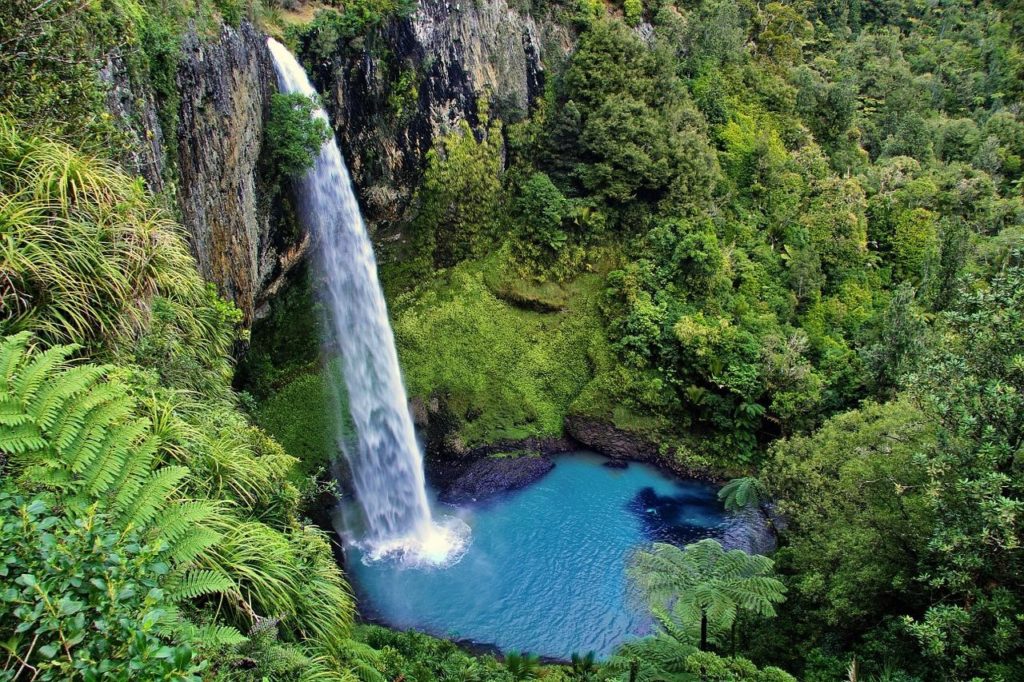 New Zealand, the land of the long white cloud, is without doubt one of the most spectacular places on Earth. This wonderful country has a surreal quality and diverse beauty that inspires reverence in natives and visitors alike. Located more than a thousand miles from Australia's mainland, New Zealand boasts a unique combination of plants, animals and natural features. Little wonder it is a popular destination for romantic getaways and adventure seekers.
The North Island of New Zealand, one of the most popular and exciting places in this beautiful country, is magical in its own right. When you arrive at New Zealand's North Islands, it will appear as though you have arrived at the edge of the world; and feel as though you are about to step into a completely different time and place. This untamed corner of the world is a paradise for travellers seeking the beautiful things in life.
Planning a trip to New Zealand, here are some of the exciting places in the North Islands that should be on your must-visit list.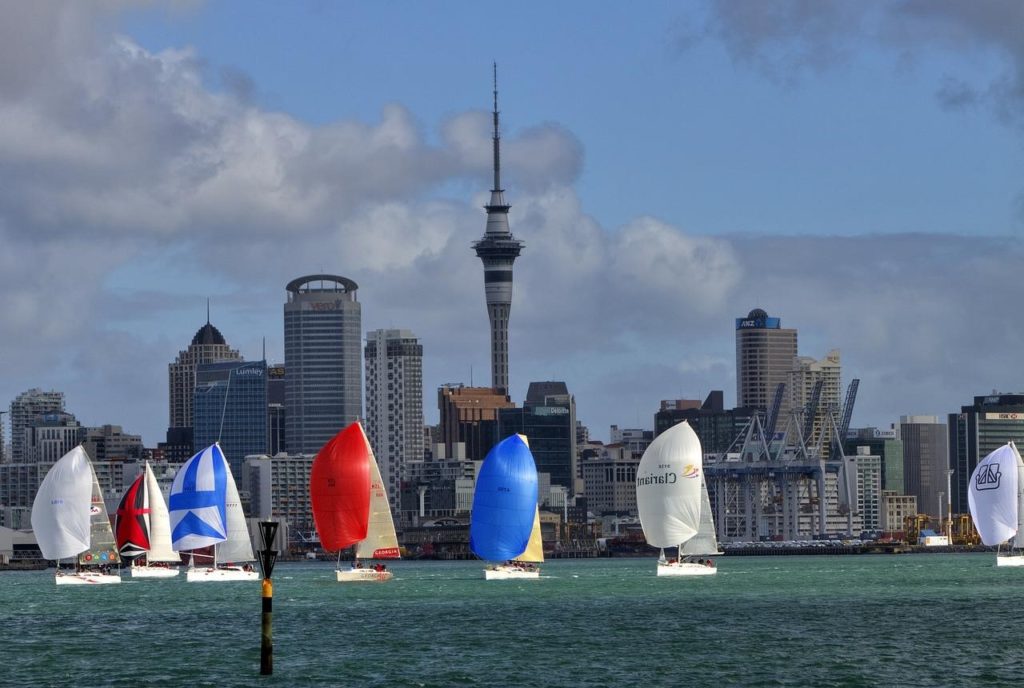 The city of sails –
Auckland in New Zealand's North Island is often mistaken as the capital of the country. This city is popularly known …