On
Staying at a nice hotel doesn't always have to break the bank. If you're hoping to stick to a budget whilst traveling but don't want to give up on a luxurious stay in your destination, then these tips are for you. With a few savvy strategies, you can save a significant amount of money on your hotel room. Knowing the best time to book, shopping around, and searching for exclusive deals are just some of the best ways to do this. Read on for ideas that you can use on your next trip to save money on a stay you won't forget.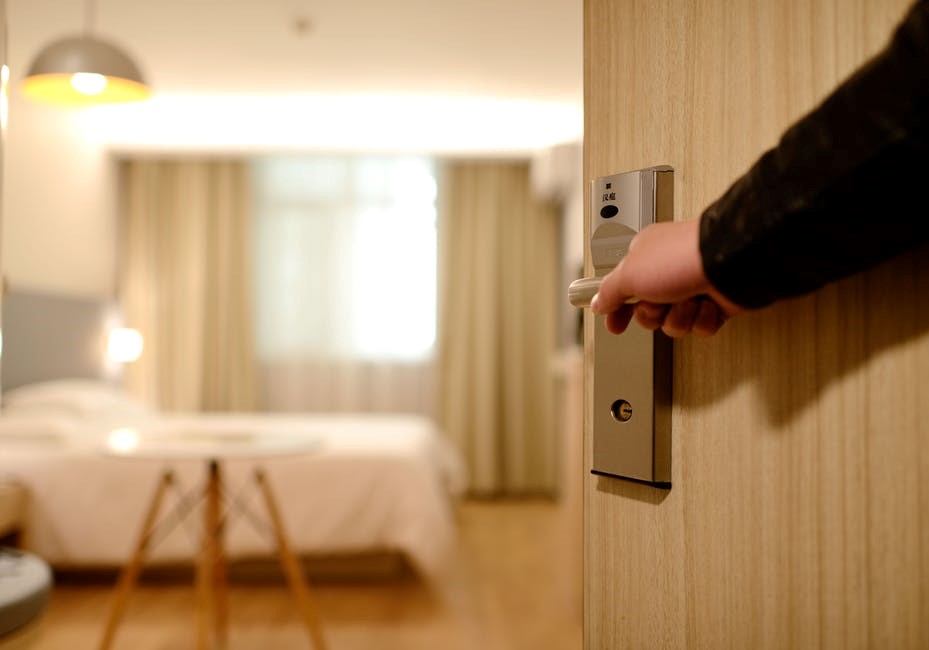 #1. Consider a Business Hotel:
Even if you're traveling for leisure purposes, staying in a business hotel could mean that you get a great deal. During the summer months and at the weekend, hotels that generally cater to business travelers can often be a bit slow, leaving several empty rooms that need to be filled. As a result of this low demand, most business hotels will offer deals or lower their prices during these times, allowing you to take advantage of a reduced price regardless of the purpose of your trip.
#2. Check in Late:
…