Patong is a lively part of Phuket island – the largest island in Thailand – which sits on the west coast looking out over the Andaman Sea. The beach there has a moon-like inward shape which helps to calm the water and any wind to make it more pleasant to sit on a deck chair at the beach.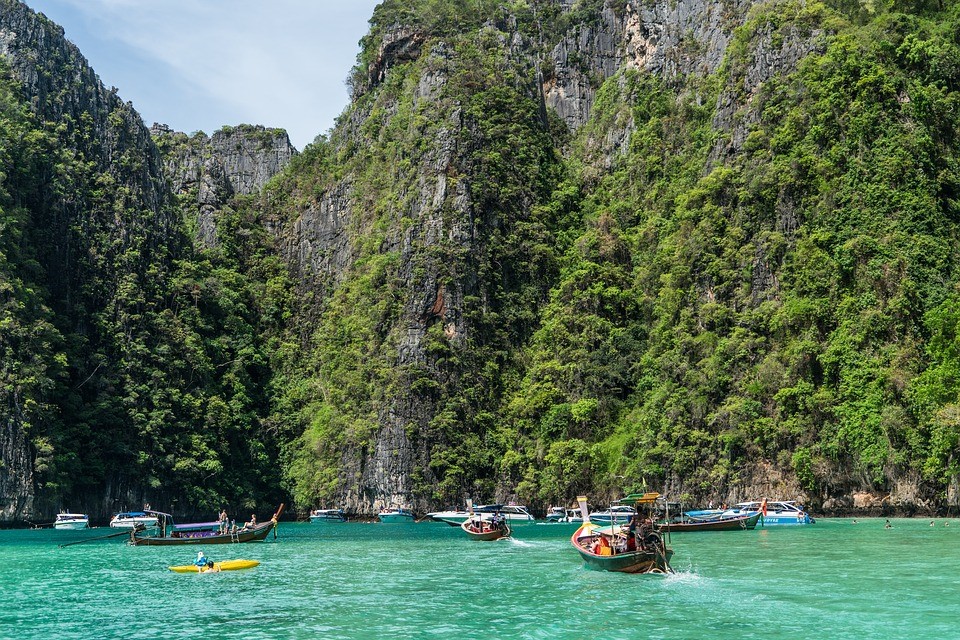 Along the beach and the nearby streets is a bustle of activity with numerous restaurants, bars and cafés to keep visitors occupied. There's also the nightlife that comes alive long after the sun has set and runs into the early hours.
Here we cover a few things to do in this part of Phuket when staying nearby.
Apartment Living
When staying in Patong for any length of time, it's optimal to find an apartment for rent and not a hotel room. Hotels often quickly become uninteresting to spend time in because they lack the personal touch. With Patong apartments, however, each apartment usually has some personality to it. A place to stay can be chosen based on the number and size of the rooms, the comfort it affords, and the amenities offered.
Along with the accommodation, many high-rise …