On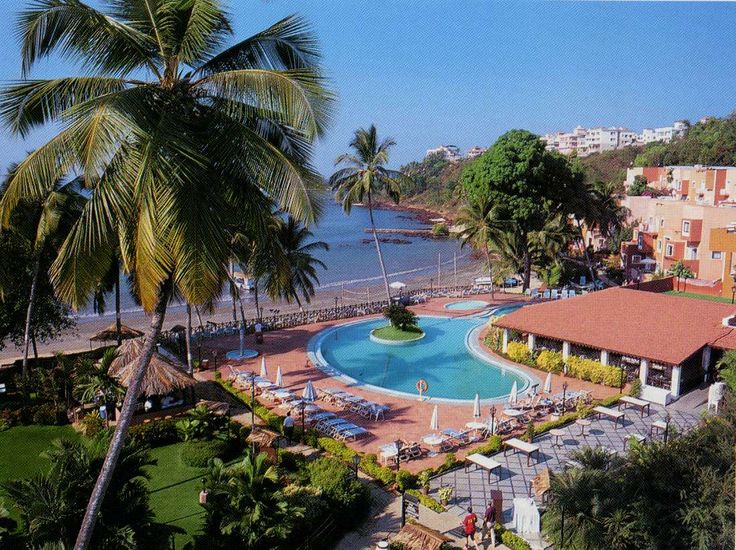 Deciding your luxury holiday this year can be overwhelming because there are many choices nowadays on where to go. To have some ideas on where are the best places to go, we have curated a selection of luxury holiday destinations for you be it on a tropical island or even on your doorstep in Europe! This way, this will help you in being stress-free and relax on where to go!
So, start looking for some ideas here on where to jet off to next!
Panama
For somewhere exotic in South America, Panama is a great luxury holiday destination to consider. Here, there are a range of activities to do and get in touch with nature. For example, you can visit  the Gamboa Rainforest Resort and get close to the monkeys on a daily basis. you can go down the famous Panama Canal through the famous Miraflores Locks to take a city tour on the waters, and it may feel like you are living the high life! Otherwise, consider staying at The Bahia Grand Panama, for a luxury experience and spectacular views of the Punta Pacifica peninsula.
Portugal
Europe offers many luxury destinations. The Algarve in Portugal is one of the …