On
Technology has advanced our world in ways we have yet to fully realise. Going from letters to having everything available in the palm of our hands, the tech world has revolutionised our own.
But how has technological advancement changed the way we travel?
For one thing it has meant that thesqua.re, a global serviced apartments provider, has been able to deliver exceptional properties across 5 continents, whilst generating in-depth guides and ebooks that members can glean to get all the info they need to make their trip a success.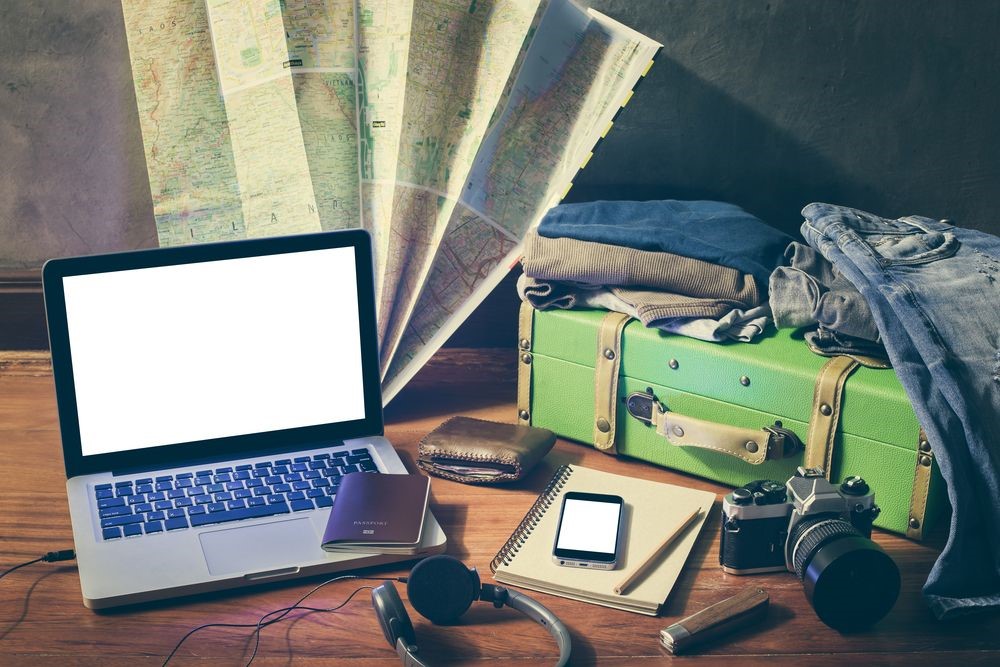 Further changes are listed below:
Trips are more affordable
Comparison sites have enabled travellers to find the best prices for flights, rooms and so much more. Back in the old days, travellers had very little choice. Now though, they can save a lot thanks to all the apps and sites available in the palm of their hand.
Eco-friendlier
The rise of online check-ins and e-tickets have made it easier and safer for people to carry all their documents without having to print them all off –  mobile phones and tablets can keep tickets and reservation documents all in one place. Gone are the days of misplacing pieces of paper. Not …