May 17, 2018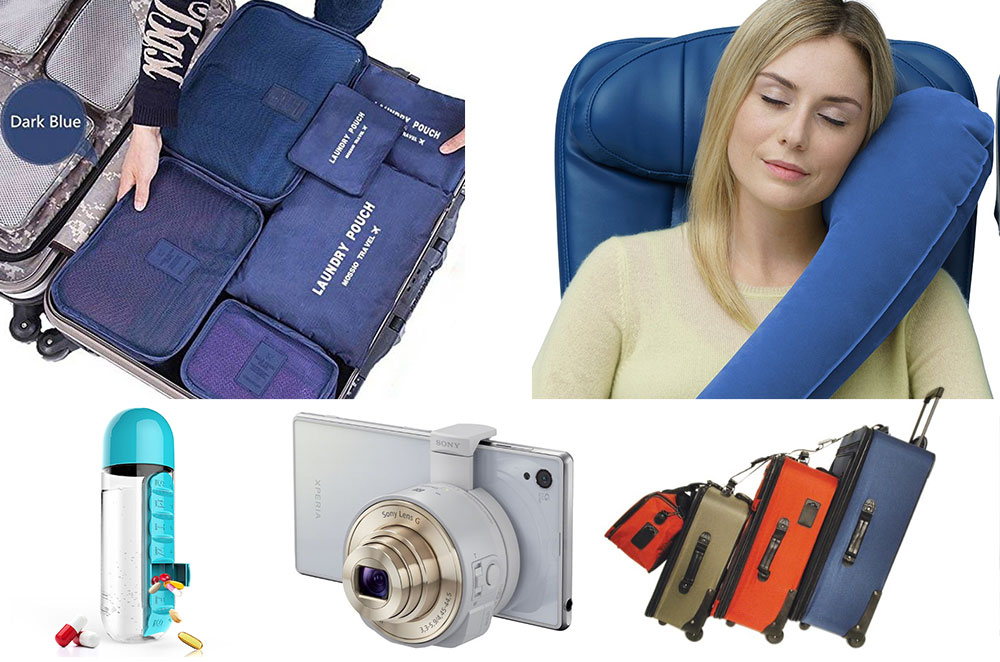 Life of a jet setter is not always easy, especially when it comes to time. That was when I have realised that I needed to be travel ready by having these essentials already stored in a travel bag. To help others who struggle with this, I have decided to give you some insight of what is in my travel bag!
For some ideas of what to add, continue to read ahead!
A Freshening Up Kit
When travelling or somewhere on a long haul flight, sometimes you want to freshen up after you had a nap or even just before you get off at your location. So, that is why I had started to add a spare toothbrush, a travel size toothpaste (in a clear plastic bag, of course), and face wipes. This way, you may feel more cleaner and hygienic on your travels.
A Water Bottle
This may sound typical to have in your bag, yet sometimes you may lack access to water. This can be particularly frustrating whether you are in the car or another in a mode of transport where you do not have access to water.  So, always fill up your water bottle before you travel …