On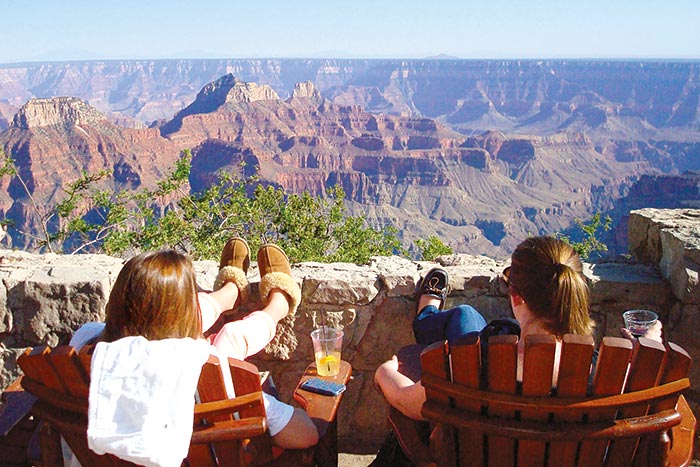 When work takes its toll on you, all you want to do is just unwind. You need to go on vacation with your friends and family who may also be itching to spend quality time with you. The United States is home to the best vacation spots that give you the best accommodation and the most memorable experiences.
However, you don't have to break your bank if you decide to travel with your loved ones. You need to choose vacation spots where you can have double your money's worth.
Here's a list of the most affordable holiday destinations  that you and your family and friends can take advantage of:
Grand Canyon, Arizona
Nothing is more affordable than you and your friends or family camping and watching the majestic scene of the Grand Canyon. Prized for its massive chasm, one can enjoy free entrance to the National Park itself. You can also let your guide take you to the North Rim where you can enjoy the beautiful view of the canyon leaving you breathless.
You can also save much on discounted eco-tours and cultural tours across the Grand Canyon National Park. As one of the most prized UNESCO heritage sites in …