On
One of the most densely populated cities in Asia and possibly the world, Hong Kong can feel like a tough place to kick back and chill in. Despite all its visible attractions and immense sights, travellers can feel overwhelmed by all the hustle, bustle and tight space.
But don't worry anymore, we're here to help you find peace and tranquility in one of the big hotspots of Asia. East meeting West no longer needs to be a hectic affair.
To help you relax before you've even arrived you should book a serviced apartment. All serviced apartments in Hong Kong come with all the elegant, homely and relaxing features that will detox you from all the busy bodies of Hong Kong.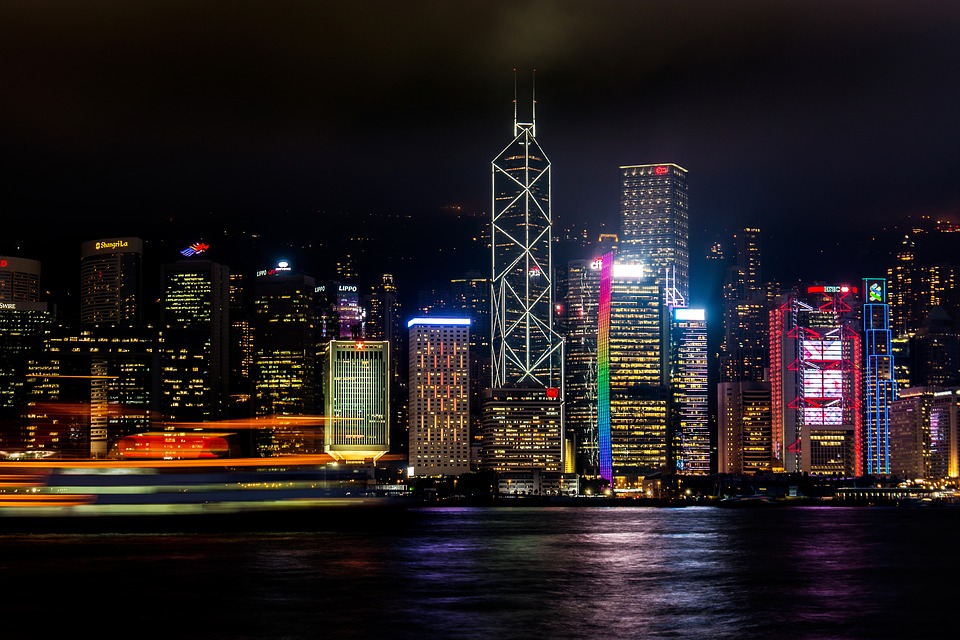 Now, here's what you need to do to relax in the busy city:

6 ways to relax in Hong Kong
Taste delicious local cuisines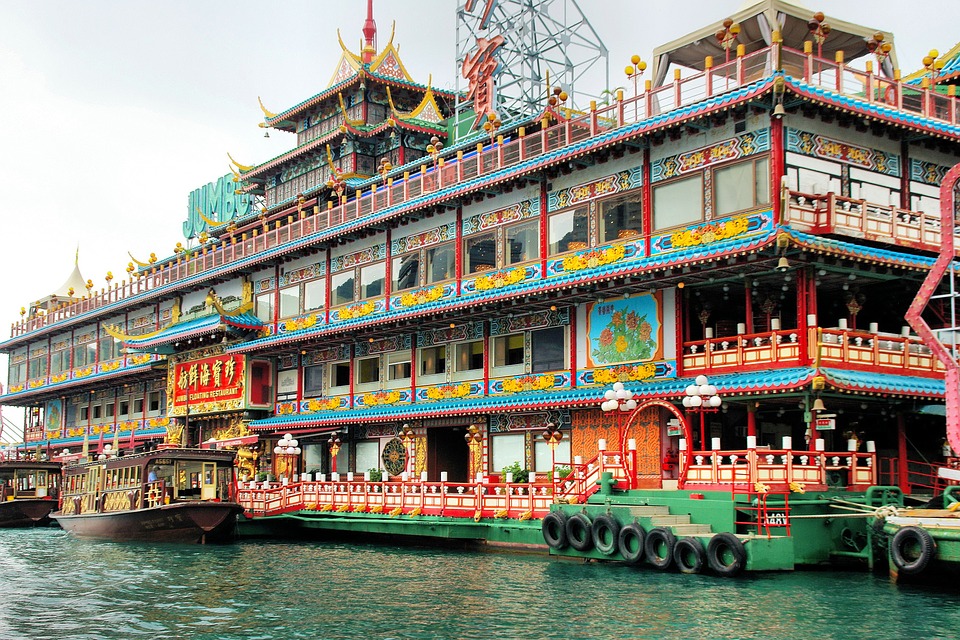 If you want to see how East meets West then trying out the local cuisine will be an eye opener. It's a blend of Cantonese and European dishes like Dim Sum, Egg Tarts (dan ta), Scrambled Egg Sandwich, Steamed Fish, Black Bean Sauce Clams, Sweet and Sour Pork and so many more. These incredible dishes and …