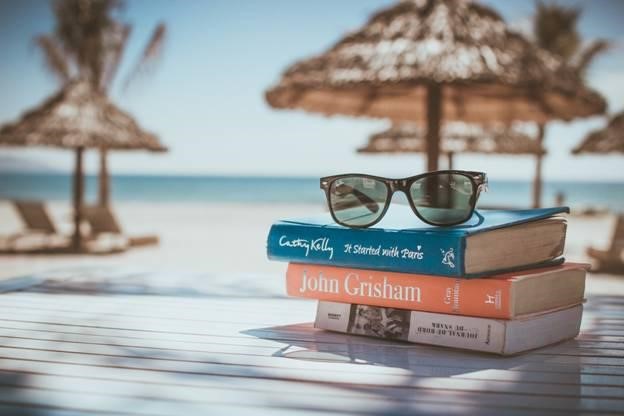 A vacation is a time to relax and unwind after a long period of working. It offers us a chance to rest and get our groove back before embarking on another project or long period of work. Family vacations provide the perfect opportunity to spend quality time together.
Most people prefer going to their favourite holiday destinations for a week or two. The daring and fun-loving ones go on thrilling adventures hoping to stir up enough adrenaline rush that can help them relax. These popular vacation ideas are most times expensive.
Here are the alternate, budget-friendly vacation ideas you could try out.
Becoming a local tourist
Sometimes, spending too much time in a place causes you to miss certain aspects of the area others will appreciate. When you take a break, set aside your phone or anything that can distract you and drive through your location, you will notice certain things you never did before. You could also try regional touring. Focus on your state or region, book a hotel and then take the time to explore the tourist offerings.
Think differently–opt for unpopular holiday destinations
Sometimes it is just more fun to opt for the opposite of what everyone is doing. Opt for the places people do not visit in their numbers. Jump Paris and visit Budapest, skip Mexico and try Guatemala, opt for Greece instead of Italy. You will find that your vacation will be a lot cheaper and even more relaxing.
Become a house sitter
House sitting is another cool vacation idea if you want to cut down on your spending. You could look for someone who is going on a vacation with family and opt to house sit for them.
Try travel nursing
For registered nurses and healthcare providers, travel nursing is another way to enjoy great vacations on a very low budget. All you have to do is register with a good travel nursing agency, set a date for your vacation, and choose the city you would like to visit. The agency will take care of your travel expenses, accommodation, and even pay you handsomely at the end of your stay.
Go on a pilgrimage
Going on a pilgrimage may not be cheap, but it is most times less costly compared to popular vacation ideas. You could learn a lot about popular world religions and have fun while at it.
Visit national parks
National parks, unlike other tourist sites, are cheap to visit. Some even come with hostel accommodation or camping options. You get to explore objects of national heritage and also visit sites of national importance.
Visit a monastery
A monastery might not top your list of places to be, but it also makes a good vacation destination. Some monasteries have affordable hostel accommodation for tourists. You get to explore the daily lives of monks who are rarely seen and experience life in its peaceful, untainted form. If you want a quiet place to meditate, write, or get inspiration for your next big idea, this is where you should be.
Go camping
Camping is popular, but it's on this list because it is budget-friendly. It also involves going on unusual adventure trips (in a group) which can be just what you need to unwind. You can opt for camping trips across deserts, wild mountains, and forests. You will find out that there's a lot to see out.
Try a staycation
A staycation allows you to rest properly and removes any form of distraction. You could get good Airbnb accommodation, a cheap lodge, or hotel with affordable rooms, and decide to stay in the whole day. Some early morning walk and late night star-gazing can help you unwind and find inspiration for your next book or project.
Go on a Busking tour
If you are a musician or a performer, you could go on a busking tour. This will help you learn about other cultures, meet people, write new songs, test your art, and even make money while at it. You have to perform where people will donate money and also where your art will be appreciated. Airbnb lodging can save you money too.
There are so many budget-friendly vacation ideas you can explore without losing out on the fun aspect.