May 31, 2019
Packing your bags for Berlin? Then you need to read our handy guide on how you can have a successful stay in Berlin, the capital of Germany. It's history is both grand and barbaric (like any nation, really) but it has so many commercial opportunities and cultural depth that you will come away with a completely different perspective.
To get your stay off to the perfect start, you need to book one of many serviced apartments in Berlin. With thesqua.re you will find that they all come with the comforts of home and the essential conveniences you need to explore the city.
And now, find out how to enjoy your stay in Berlin:
Climb up the Fernsehturm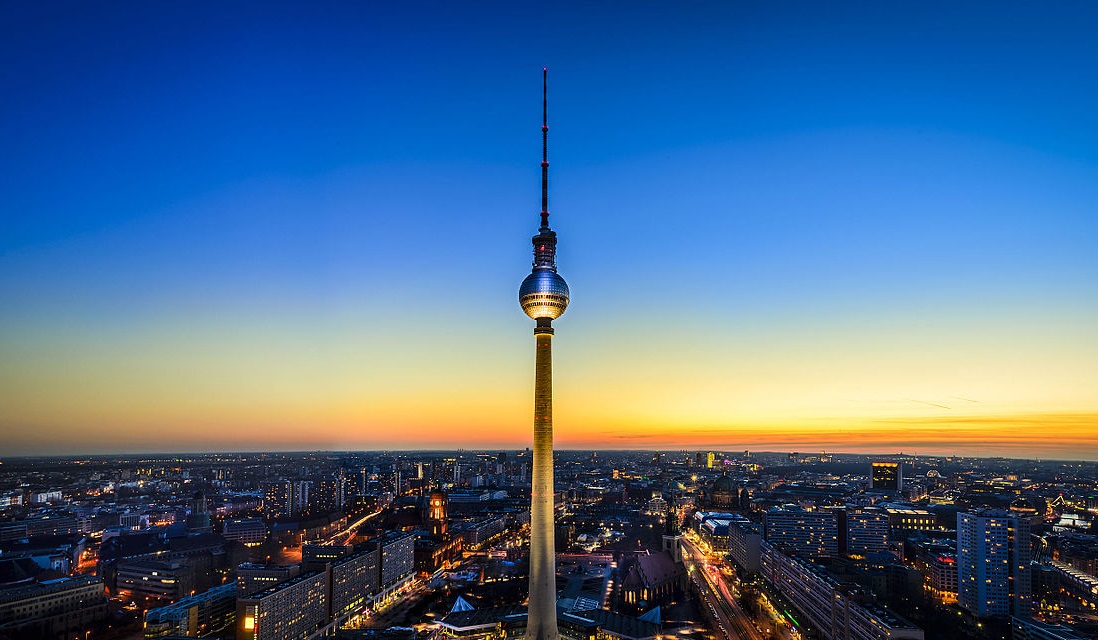 Want to see the city from over 203m above the ground? Well, now is your chance when you go up The Fernsehturm (also known as the TV Tower). Unsurprisingly, this is the tallest building in Berlin and is one of the many top attractions in Berlin that, quite literally, takes your breath away.
Some of the cheapest tickets are €13. More than worth it.
Discover Museums and Art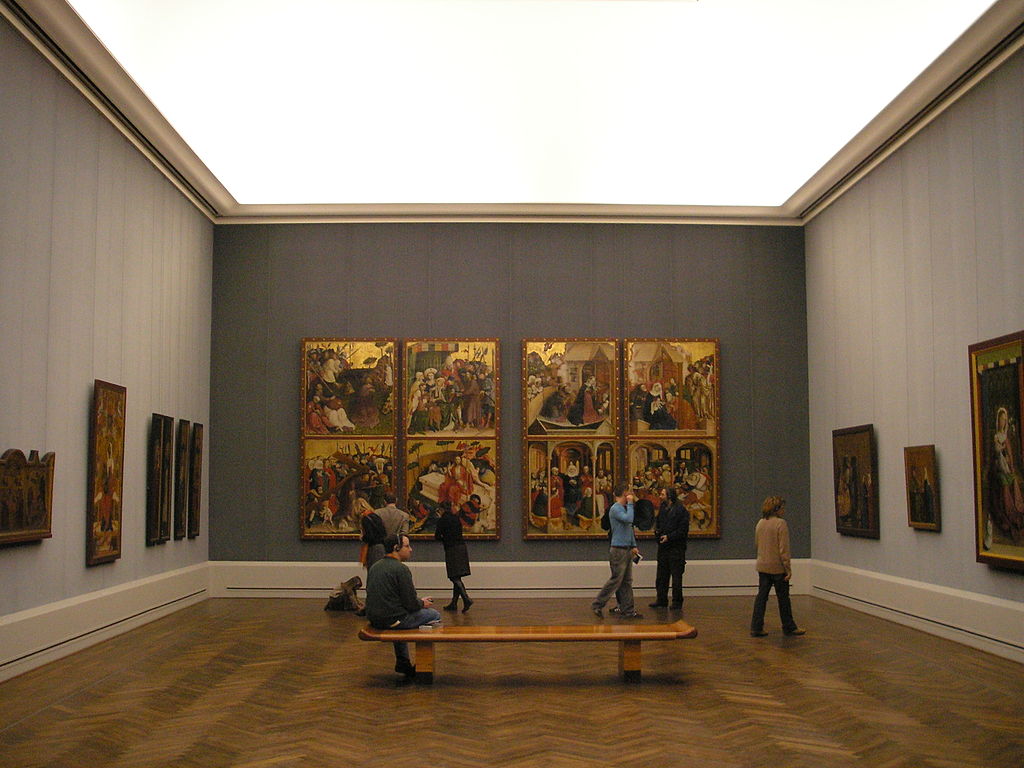 No point going to Berlin if you're not going to take in all the …