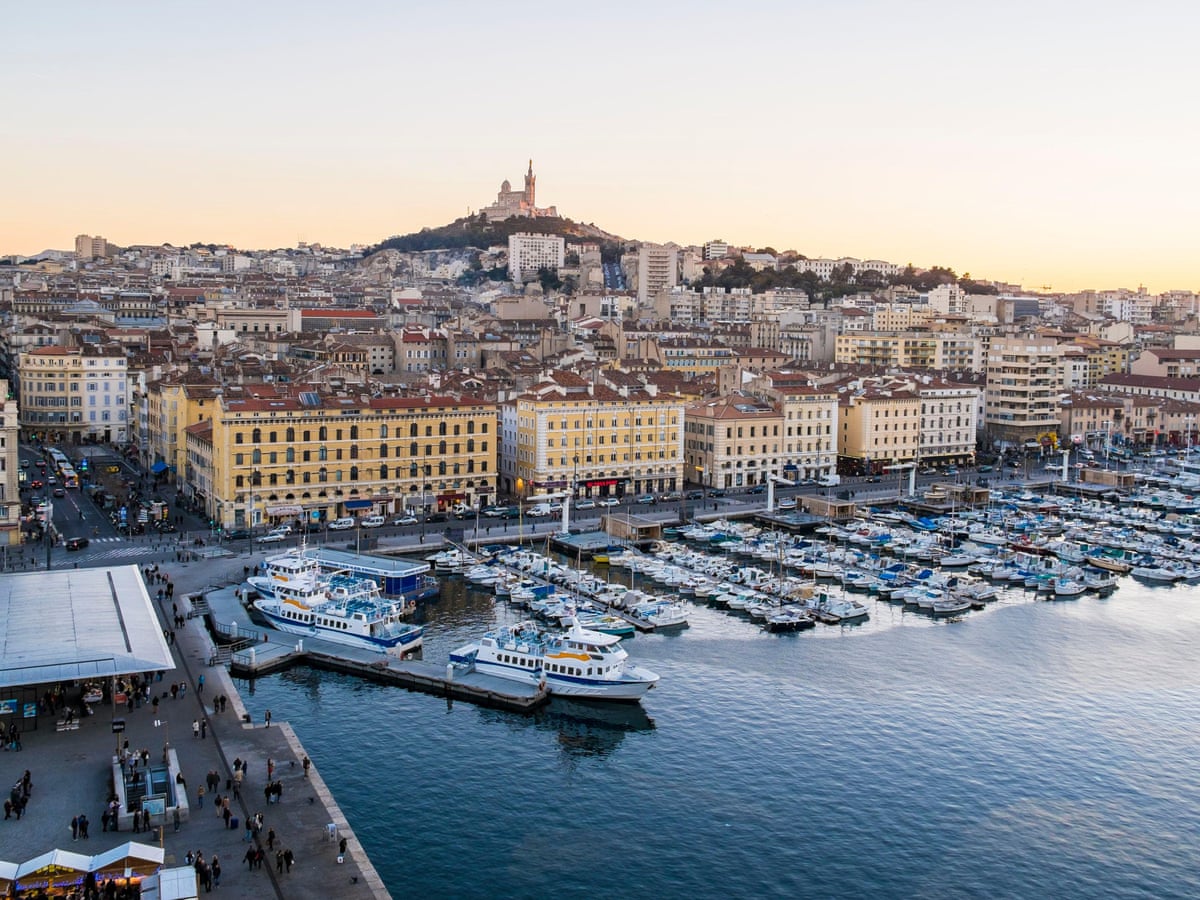 Thinking of a corporate event taking place in the next few weeks, it's okay if you'd begin planning right away. You must prepare early and do research; otherwise, you may come across frustrations.
Travelling to Marseille requires a lot of timely preparation. It would help if you answered all the daunting queries like the hotel you will spend your ticket ready among many other things. But first things first, where do you begin from? Here are some tips to guide you on the visit.
Passport
If you do not have a passport, you need to acquire one. In case it has expired, you need to renew. As per the country of the origin, know the time it takes to renew or apply for a passport. Please do it early enough to avoid inconveniences at the last minute. Immediately your ticket is processed, ensure you make two copies of it – one for travel purposes and the other to be left with family or friend.
Visa
Before the travel:
Check if Marseille requires a visa when you travel.
Have a valid passport to necessitate ease the visa application process.
Remember to comply with all the requirements to attain the visa timely
…