On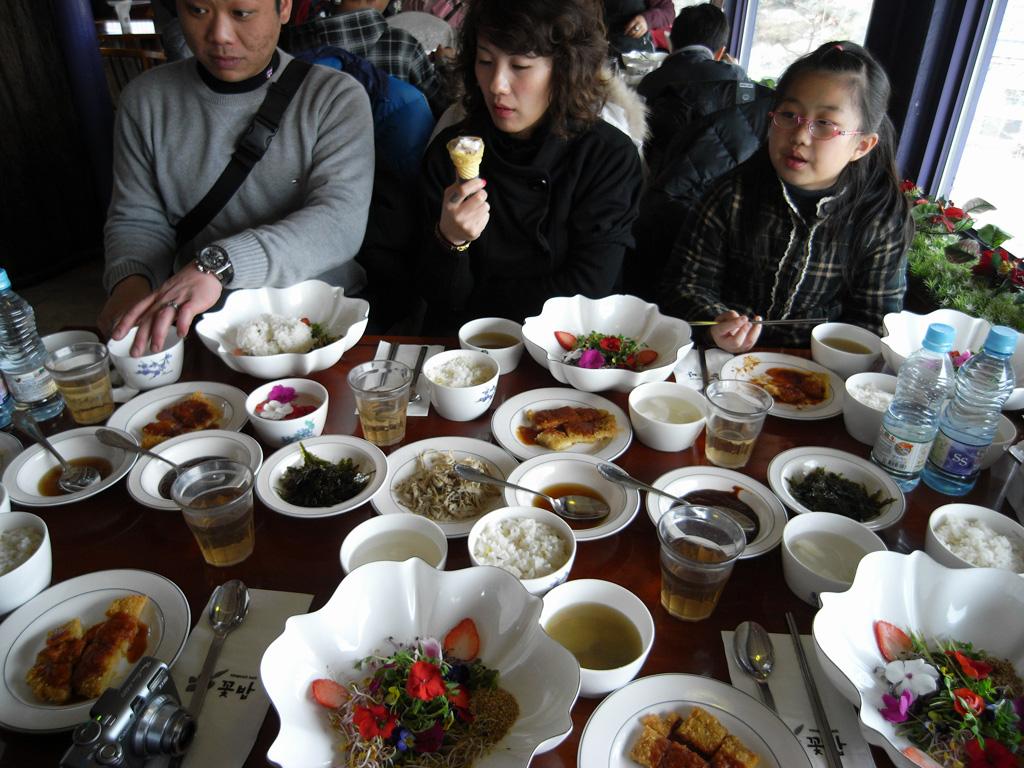 Food tours are becoming increasingly popular and represent a new and exciting trend that is seemingly here for the long haul.
Rather than conforming to normal practice and visiting the usual tourist sights, many visitors now want something a little different. So much so, numerous entrepreneurs have decided to provide tours especially tailored to food lovers, enabling them to explore the local culture of towns and cities far and wide.
Are you thinking of starting your own food tour business? If so, it pays to be aware that starting a new business can be stressful, costly and time consuming. However, it's relatively easier than a normal business; it's also flexible; and there are fewer regulatory barriers to negotiate than you'll find with normal restaurants.
1. Choose Your Food Tour Niche
A food niche refers to the specific theme or type of food you want to factor in to your tours.
Therefore, selecting one should be your first priority. You'll definitely want your tourists feeling inspired and excited, so you'll need to give them a food tour experience that will prove unforgettable.
For example, you might focus on taking visitors to seafood restaurants, food trucks or Italian restaurants in your area.…