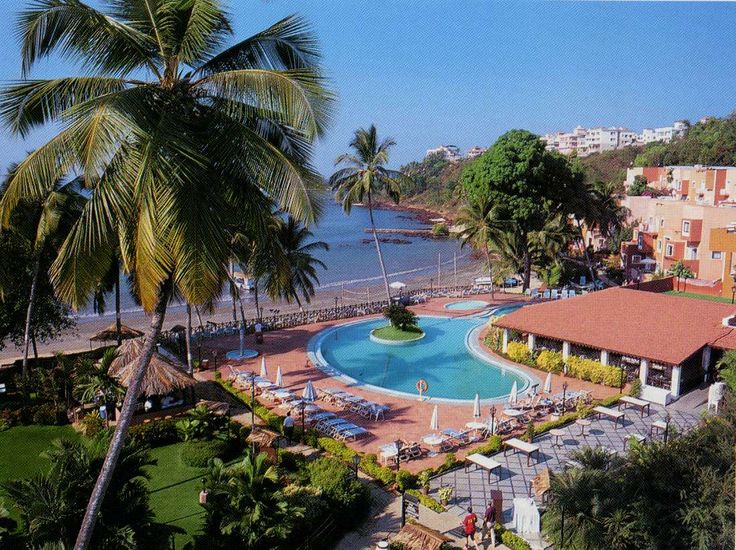 Deciding your luxury holiday this year can be overwhelming because there are many choices nowadays on where to go. To have some ideas on where are the best places to go, we have curated a selection of luxury holiday destinations for you be it on a tropical island or even on your doorstep in Europe! This way, this will help you in being stress-free and relax on where to go!
So, start looking for some ideas here on where to jet off to next!
Panama
For somewhere exotic in South America, Panama is a great luxury holiday destination to consider. Here, there are a range of activities to do and get in touch with nature. For example, you can visit  the Gamboa Rainforest Resort and get close to the monkeys on a daily basis. you can go down the famous Panama Canal through the famous Miraflores Locks to take a city tour on the waters, and it may feel like you are living the high life! Otherwise, consider staying at The Bahia Grand Panama, for a luxury experience and spectacular views of the Punta Pacifica peninsula.
Portugal
Europe offers many luxury destinations. The Algarve in Portugal is one of the most popular places to retire for many Europeans. Consider locations that is under the radar such as Vale do Lobo! Here, you will be close to golden sandy beaches, and sports activities such as tennis and golf. There are kids clubs for children too, so there is certainly something for everyone in nearby this picturesque town which is buried with luscious pine forests! You can try securing beautiful villas with Algarve Villa Rentals that are based in these Algarve hotspots.
Sri Lanka
A beautiful destination based in South East Asia! Get lost and secluded on these various luxury resorts such as The Fortress, which is only 15 minutes from the city of Galle, an UNESCO World heritage site. So, this is a great place to explore and being cultured by history and the past. There are many amenities to keep you occupied such as historic religious buildings, museums and beautiful shops to keep you busy.
Goa
Goa has a lot to offer as a luxury destination. On the south of Goa, there is Alila Diwa which is situated around a paddy field, so there is beautiful greenery as opposed to your usual beaches. Still, it is only 10 minutes away from Gonsua beach, Majorda. Plus, you can see Goan architecture around the resort, and relax in the jacuzzi and relish in their local culinary delights!
Hopefully, these range of ideas have inspired you on where to go this year for you luxury holiday. So, hurry before these popular places are all booked up!