Staying at a nice hotel doesn't always have to break the bank. If you're hoping to stick to a budget whilst traveling but don't want to give up on a luxurious stay in your destination, then these tips are for you. With a few savvy strategies, you can save a significant amount of money on your hotel room. Knowing the best time to book, shopping around, and searching for exclusive deals are just some of the best ways to do this. Read on for ideas that you can use on your next trip to save money on a stay you won't forget.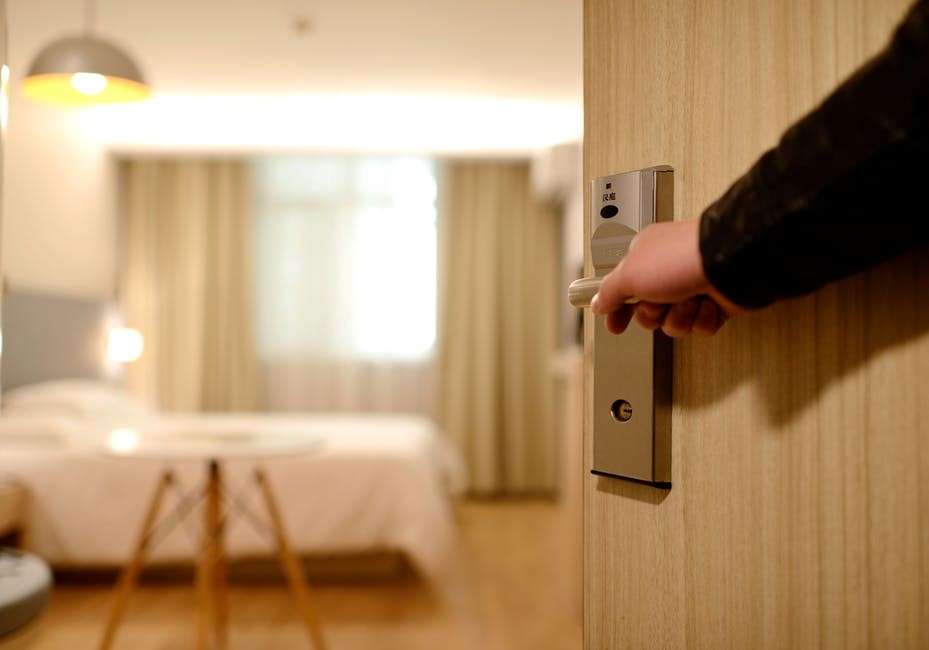 #1. Consider a Business Hotel:
Even if you're traveling for leisure purposes, staying in a business hotel could mean that you get a great deal. During the summer months and at the weekend, hotels that generally cater to business travelers can often be a bit slow, leaving several empty rooms that need to be filled. As a result of this low demand, most business hotels will offer deals or lower their prices during these times, allowing you to take advantage of a reduced price regardless of the purpose of your trip.
#2. Check in Late:
If you're hoping to grab a free upgrade at a hotel in Vientiane capital, checking in towards the end of the day is one of the best ways to improve your chances. According to the experts, this is because hotels have a better idea of occupancy at this point during the day, and are more likely to offer any upgrades that are still available.
#3. Book Within the Cancellation Period:
Experts advise that waiting until the last minute can be one of the best ways to get a better price for your stay. Typically, a hotel's cancellation period will fall anywhere between 24-48 hours in advance, at which point rooms may become available for a lower price. This is due to guests cancelling during this time, leaving the hotel needing to fill the rooms quickly.
#4. Try a Package Deal:
Whilst there are certainly some great deals to be had if you book your flight and hotel separately, don't rule out the possibility of getting a better deal with a package option. Explore all your options before you part with your money, since booking your flight and hotel together can often lead to savings on both travel and accommodation.
#5. Sign up for Hotel Loyalty Programs:
Are you often staying at the same hotel or the same hotel chain? If so, then you may want to consider asking them if they offer a loyalty program that you can take advantage of. Signing up for a loyalty program and sticking to it can lead to exclusive reduced rates on rooms and you're also more likely to be offered a free upgrade. As a loyalty program member, many hotels will offer free perks such as Wi-Fi, excusive events and experiences, and discounts with partner companies in your destination.
These are just some of the best ways to get better deals on hotel stays. If you have any tips of your own to share, we'd love to hear from you!